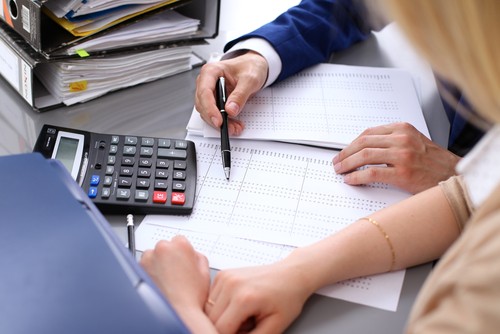 We help school districts, charter schools, foundations, and other government and not-for-profit entities focus on their fundamental tasks of serving others by providing accounting, advisory, and consulting solutions customized for your organization's situation. Our vast, longstanding experience in providing accounting and auditing services to hundreds of organizations in these industries over the years allows us to provide efficient solutions that result in significant cost savings for organizations compared to the cost of hiring full-time accounting employees. Service solutions that we offer include:
Business manager and CFO services
Full-service accounting and bookkeeping solutions including:

Payroll (including full understanding of state pension reporting systems such as PSERS)
Accounts payable
Billing and accounts receivable
General ledger processes
Monthly close processing
Extensive knowledge in government accounting software such as Pro-Soft and CSIU

Financial review, analyses, and operational assessments
Board of Directors and internal reporting packages
Internal control system set-up and reviews
Grant and contract management and related compliance reporting
Budget development, process, and execution
Project management
Audit preparation
Internal control reviews and assessments
Evaluation or implementation of policies and procedures
Financial statement preparation
GASB 34 reporting assistance
Accounting standards implementation
AFR filings
BCO-10 and related filings
Form 990 and related filings
Form 1023 filings
Expert advisory services on operational and regulatory matters
Contact us and let us know how we can assist you.